Mercury in Taurus aspects Neptune in Pisces today. This energy can be healing if we allow ourselves to get swept away in Neptune's sentimentality and undercurrents. Arguments and issues can dissipate as a result.
The only foreseeable issue is that you may not believe what you see as reality. Lies, deception, and confusion are all common side effects from a collision of Mercury and Neptune in the cosmos. It adds an air of uncertainty to the day that can cause anxiety and paranoia to fester.
Mercury makes us yearn to express our sentiments, but Neptune can make us fearful. The flip side is that we might get swept away in the moment and send messages that aren't heartfelt. Don't take things at face value today and don't believe everything you hear. If you want to believe in the dream, then the energy to do so exists. The dream just may not be brought to fruition anytime soon. It could take a long time for it to become reality.
The day's dizzying energy can be illusive and intoxicating, but all of the shadier elements can be avoided if you disengage from obsessive thoughts and meditate on yourself. Listen to soft music and take a soothing bath to shake off the negative and shadowy vibe of the day. Just relax and chill out. You can embrace the tender and sentimental vibe if you take care of yourself and relish your memories.
There may be temptations to seek to please others today, rather than continue to pursue a course that avoids conforming to expectations, especially early in the day. But we may also double down on non-conformity with a somewhat aggressive attitude. It is important to recognize and acknowledge any cruel or unthinking remarks that stir resistance in others and quickly clear away any wreckage caused by such remarks. Nonetheless, we continue to enjoy an especially creative inspiration, stirred by Mercury's sextile to Neptune. There is certainly some potential for going too far and slipping into purely self-indulgent pursuits or risking more than we can realistically cover in order to make further gains. Even though we may be intent upon pursing our individual insights, we should not so completely detach from those around us that we ignore or dishonor the value of every other individual's truth.
ASTROLOGICAL SNAPSHOT
Today is the 119th day of 2021
52 days until the summer solstice
31 days until Mercury Retrograde
247 days until 2022
Sun is in Taurus
Moon is Waning Gibbous* in Sagittarius
Mercury is in Taurus
Venus is in Taurus
Mars is in Cancer
Jupiter is in Aquarius
Saturn is in Aquarius
Uranus is in Taurus
Neptune is in Pisces
Pluto is Rx in Capricorn
Chiron is in Aries
*Waning Gibbous is an intermediary Moon phase. It starts right after the Full Moon, and it lasts until the Third Quarter. When the Moon is in the Waning Gibbous phase, the sunlit part of the Moon is decreasing from 99.9% to 50.1%.
---
Mercury is retrograde from May 29th and goes Direct on June 22nd in the signs of Gemini/Taurus
Jupiter is retrograde from June 20th and goes Direct on October 18th in the signs of Aquarius/Capricorn
Venus is retrograde from December 19th and goes Direct on January 29th (2022) in the signs of Capricorn/Sagittarius
Saturn is retrograde from May 23rd and goes Direct on October 11th in the sign of Capricorn
---
DAILY ORACLE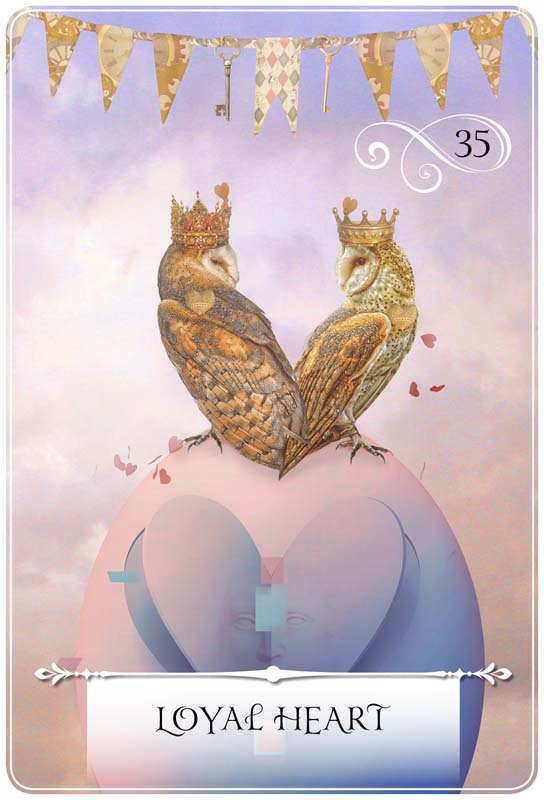 Essential meanings: Fidelity; loyalty; devotion.
Protection message: Are you stubborn or overly tenacious about an idea? Or have you become so attached to something that you just don't know how to let it go? Could it be that it's become so much a part of you that you wouldn't know who you are without it? Now is the time to look at outdated beliefs, old ideas, and misplaced loyalties. Betrayals are only signals that it is time to prune away all who don't deserve your trust and have no place in your life. Be new, think new, and open your heart to new things. Let go of the old and all your attachments. Spirit has awesome plans for you. Make some room.
---
Follow me on Twitter and Facebook!
Bookmark this site to get your daily collective astrological overview. You can also sign up to receive notifications by email whenever a new forecast or engaging article is posted.