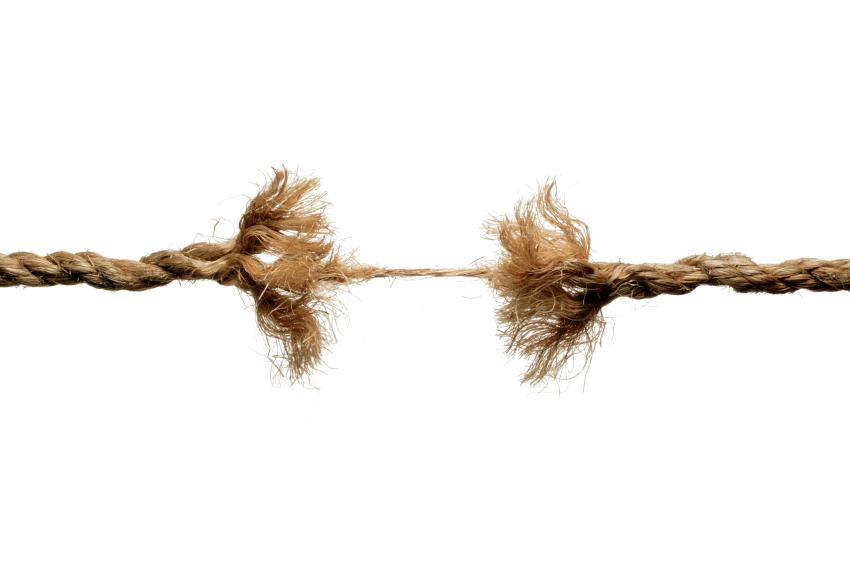 "Stories don't like to end when you want them to, do they? Loose ends aren't easy to snip with scissors or tuck inside a hem. They tempt you. They want you to keep pulling until there is nothing left to keep you warm."
Jan Ellison, A Small Indiscretion
Another overnight void-of-course Moon may have us at loose ends until the Moon arrives in Scorpio at 9:05 AM PDT this morning. The Moon's square to Saturn, just before noon, may weaken our self-esteem, while today's Mars-Venus square keeps us chafing with impatience. There are few avenues for clear expression of our feelings until this evening's Moon-Mercury trine, allowing the floodgates to open, with some gentle needling from Chiron. Although this process may seem especially uncomfortable, there does seem to be some method to the madness we seem to be seeing (or feeling) from the Universe but it may take another few days to find any truly comforting clarity.
Passions are rising as Venus and Mars, the lovers of the zodiac, clash today, bringing passionate encounters, exciting opportunities, and a turning point in relationships and creative and financial situations.
Early this morning, the moon squares Jupiter in Capricorn and goes void-of-course, marking a huge turning point and bringing major choices. The moon then enters Scorpio and squares Saturn, and you're diving deep, processing powerful, perhaps difficult emotions. Avoid internalizing or projecting them. Remain detached and release them consciously as you readjust boundaries where necessary.
Tonight, Venus, the planet of love, beauty, relationships, and finances, squares Mars, the planet of aggression, sex, and passion, igniting desires and bringing opportunities.
Venus is in Gemini, suggesting there are choices to be made, and there's a sense of feeling divided. With Mars in Pisces, you're seeing that things aren't as black and white. There are infinite sides to a story, many ways something could play out, and endless creative potential in a situation. You can have what you want, but what do you want? Acknowledge your desires and fears, then you can make conscious choices.
The moon trines Mercury and opposes Uranus late tonight, bringing conversations and clarity, and you're nearing a breakthrough. Very significantly, Mercury enters its shadow phase today, so pay attention to the conversations taking place now. Also, if you have important purchases to make or contracts to sign, it would be best to do it before Mercury stations retrograde on June 17.
Mercury will return to this point in the zodiac when it stations direct on July 12. We will be revisiting these conversations then, so be fluid and flexible as you move forward.
ASTROLOGICAL SNAPSHOT
Today is the 154th day of 2020
18 days until the Summer Solstice
16 days until Mercury Retrograde
212 days until 2021
Sun is in Gemini
Moon is in Scorpio
Mercury is in Cancer
Venus is retrograde in Gemini
Mars is in Pisces
Jupiter is retrograde in Capricorn
Saturn is retrograde Aquarius
Uranus is in Taurus
Neptune is in Pisces
Pluto is Retrograde in Capricorn
Chiron is in Aries
Follow me on Twitter and Facebook!
Bookmark this site to get your daily collective astrological overview. You can also sign up to receive notifications by email whenever a new forecast or engaging article is posted.