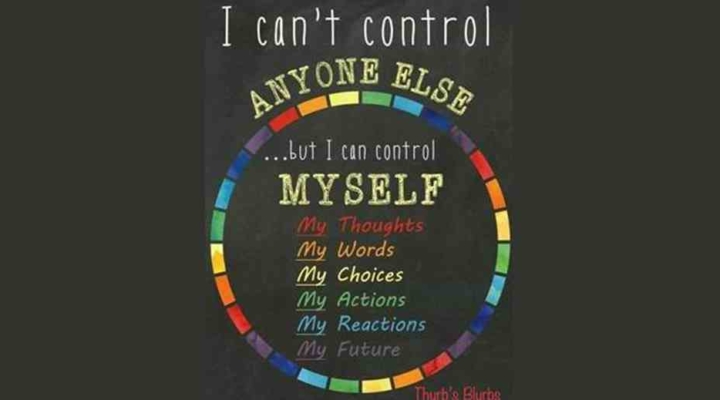 "You have power over your mind – not outside events. Realize this, and you will find strength."
Marcus Aurelius, Meditations
It isn't easy to understand the messages that are delivered today. The importance of restraint and self-control continue to be paramount. However, there are also clues that point to the relevance of long-forgotten precedents and traditions that may not be easily understood within the current context. Intuition, along with determination, will help us to get over the mountain in order to see the other side. It is crucial that we remain adaptable as we begin to recognize new relevance in established traditions. Opportunities abound if we are able to be resourceful and broaden the path enough to see new routes.
After the flurry of activity yesterday, there are no serious aspects taking place today. This brings a chance to catch your breath and reflect. The moon is in Aquarius and moving to a sextile with the sun in Aries tomorrow. There's a real sense of excitement and possibility in the air. A lot has come up, and things are up in the air. There are many moving parts to a situation. You have choices, and there are many ways a situation could play out.
Remain detached as you explore your options. Rather than worry about what-ifs or be attached to gain or loss, reflect on what you want while the dust settles. When the time is right, you'll be ready to act.
ASTROLOGICAL SNAPSHOT
 Today is the 107th day of 2020
65 days until the Summer Solstice
63 days until Mercury Retrograde
259 days until 2021
Sun is in Aries
Moon is in Aquarius
Mercury is in Aries
Venus is in Gemini
Mars is in Aquarius
Jupiter is in Capricorn
Saturn is in Aquarius
Uranus is in Taurus
Neptune is in Pisces
Pluto is in Capricorn
Chiron is in Aries
Follow me on Twitter and Facebook!
Bookmark this site to get your daily collective astrological overview. You can also sign up to receive notifications by email whenever a new forecast or engaging article is posted.