"The best way to not feel hopeless is to get up and do something. Don't wait for good things to happen to you. If you go out and make some good things happen, you will fill the world with hope, you will fill yourself with hope."
Barack Obama
 —
The planet of communication (Mercury) and the planet of love, money, and relationships (Venus) come together in the air sign of Libra following this evening's Full Harvest Moon. We may experience elevated sensitivity as Moon opposes Mars and squares Jupiter. We are conflicted as our need and desire for creative inspiration is faced with pragmatic processing, the both of which don't always play well with each other.
We're tempted to say, "Out with the old!" but then find that we can't quite commit. There are just as many valid reasons for sticking with the old as there are in going with the new. Perhaps we are trying to process too much information, causing us to overthink it. This creates a level of insecurity in trying new things, and so we revert to falling back on the things we are more familiar with. While it might feel overwhelming trying to choose between one and the other, this is exactly the right time to make a steady, determined effort and for having faith in ourselves (and our intuition) to do what we need to do in this moment. All roads lead to "where I'm supposed to be." It doesn't matter which path you choose.
Tomorrow is another story.
FULL HARVEST MOON IN PISCES: The Moon loves being in a water sign – it feels as if it has "come home" in a sense, and certainly, we can all feel a sense of nourishing and tenderness over this sensitive Full Moon. Emotions may be quite big, as water signs tend to already carry within them greater emotional attunement than any other element, and it will be important for us to be with the feelings that come up in a gentle, compassionate and kind way. It's equally important that we don't react, allow overwhelm to drown us, or try and run away, or numb our emotions. If we do, we will be obscuring the most powerful tool we have – our intuition.
We are also asked to find healing and balance as the Sun in Virgo offers practical solutions to bad habits that we may have been carrying for some time and are now ready to release. All Full Moons offer the opportunity to let go – and here, the door is open.
Keywords for this Pisces Full Moon are: sensitivity, intuition, music, dreams, escapes, addiction, the ocean, creativity, dance, nature, forgiveness and compassion.
ASTROLOGICAL SNAPSHOT
It's the 256th day of 2019
10 days until the autumn equinox
109 days until 2020
Sun is in Virgo
Moon is in Pisces
Mercury is in Virgo
Venus is in Virgo
Mars is in Virgo
Jupiter is in Sagittarius
Saturn is Retrograde in Capricorn
Uranus is Retrograde in Taurus
Neptune is Retrograde in Pisces
Pluto is Retrograde in Capricorn
Chiron is Retrograde in Aries
DAILY WISDOM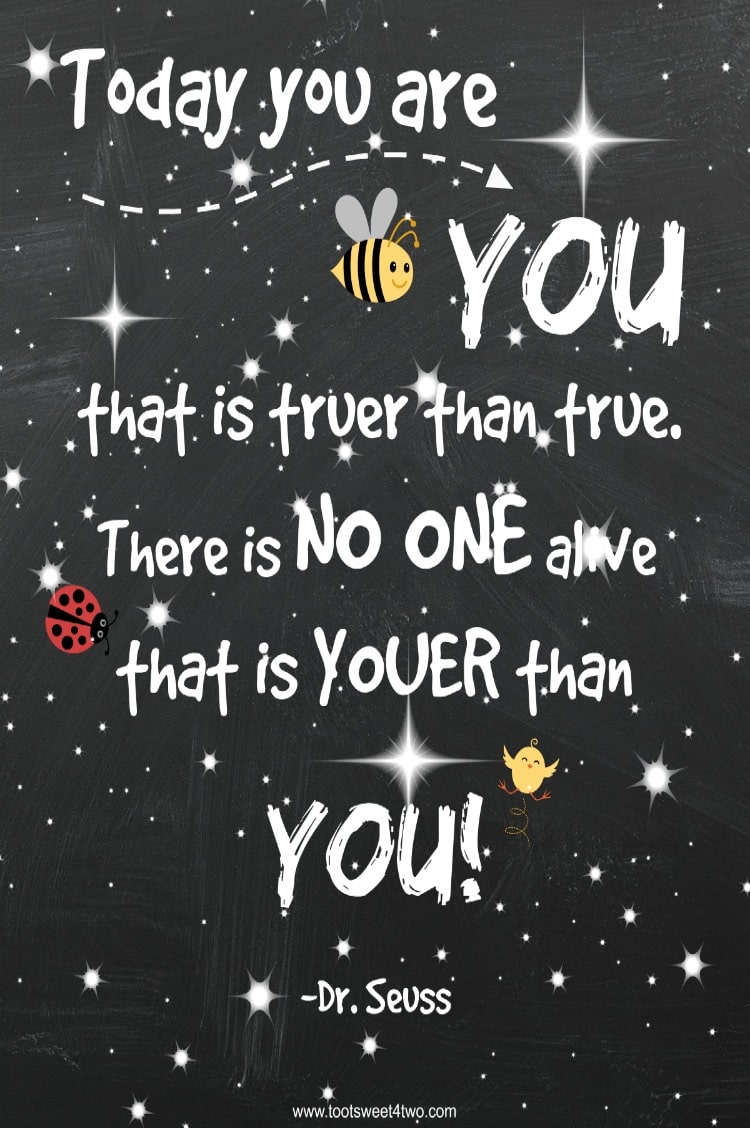 Follow me on Twitter and Facebook!
Read your daily horoscope on Higher Perspective.
Read your weekly horoscope on Elephant Journal.
Read your monthly sex & love scope on Rooster Magazine.
Bookmark this site to get your daily general astrological overview. You can also sign up to receive notifications by email whenever a new forecast or engaging article is posted.
Schedule a reading for yourself or someone you love! I offer intuitive sessions as a certified astrologer and intuitive with more than 35-years success providing insightful and perceptive guidance to thousands of individuals and groups. Dive into your birth chart, the astrological "road atlas" to your true spirit. Discover your Moon sign, rising sign (Ascendant), and so much more. I utilize many divinitive resources to provide you with the most in-depth, well-informed, and transformative reading to help you make better decisions, set attainable goals, and proceed in life with confidence and, most importantly, authenticity and exceptional intent. 
Get your personalized expanded daily sun sign forecast in your email inbox every day!