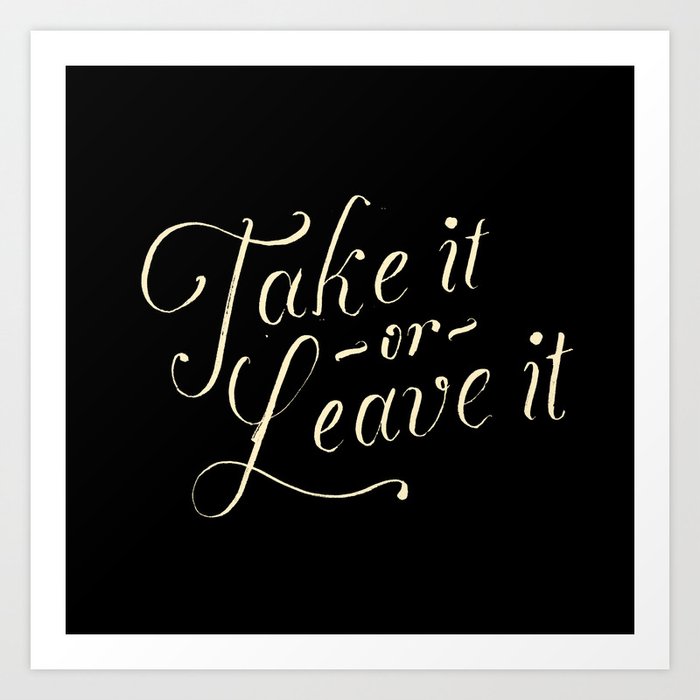 "How would your life be different if…you stopped allowing other people to dilute or poison your day with their words or opinions? Let today be the day…You stand strong in the truth of your beauty and journey through your day without attachment to the validation of others."
—
Today is a take-it-or-leave-it kind of day as universal energy shifts and recombines into new patterns. Moon in Gemini sextiles Mars in Leo, allowing us to nimbly move about and ready ourselves for massive changes coming in the next week. You get your targets in your sights and…Moon squares Neptune Retrograde in Pisces and we promptly forget what it is we were aiming for. You're covered if you thought to write things down before this second transit. As ever, don't act on your ideas as you can't there if you can't remember where you're going. Besides, until Wednesday the 31st, we are in a holding pattern.
Tonight, Moon aspects dream-minded and enigmatic Pluto Retrograde in Capricorn, giving a peripheral sense of our awareness of being vaguely aware of another's thoughts, actions, and experiences without having to be near them physically. It'll feel like a form of telepathy as intuition switches into high gear for a few hours. Someone close to you is itching to go over old emotional terrain that has already been laid to rest. Do you need to enable their need to rehash the past? Only if you choose…but it's likely you'll want to stay clear of them until they've gotten it out of their system. There are plenty of other people who will choose to try and endure them.
Tomorrow is another story.
ASTROLOGICAL SNAPSHOT 
Today is the 209th day of 2019
57 days until the autumn equinox
Sun is in Leo
Moon is in Gemini
Mercury is Retrograde in Cancer
Venus is in Leo
Mars is in Leo
Jupiter is Retrograde in Sagittarius
Saturn is Retrograde in Capricorn
Uranus is in Taurus
Neptune is Retrograde in Pisces
Pluto is Retrograde in Capricorn
Chiron is Retrograde in Aries
Follow me on Twitter and Facebook!
Bookmark this site to get your daily general astrological overview. You can also sign up to receive notifications by email whenever a new forecast or engaging article is posted.
Schedule a reading for yourself or someone you love! I offer intuitive counseling sessions as a certified astrologer and intuitive with more than 35-years success providing insightful and perceptive guidance to thousands of individuals and groups. Dive into your birth chart, the astrological "road atlas" to your true spirit. Discover your Moon sign, rising sign (Ascendant), and so much more. I utilize many divinitive resources to provide you with the most in-depth, well-informed, and transformative reading to help you make better decisions, set attainable goals, and proceed in life with confidence and, most importantly, authenticity and exceptional intent. 
Get your personalized expanded daily sun sign forecast in your email inbox every day!